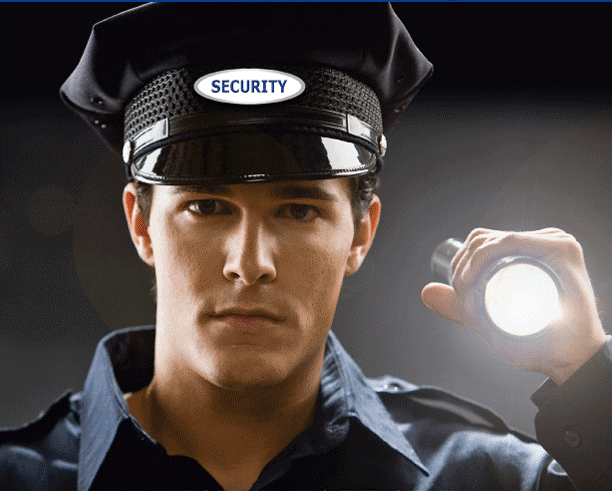 Our 5 Megapixel Security Cameras provide a resolution of 2592 x 1944 pixels which is much higher than FULL HD 1080p.  5MP TVI cameras are currently the highest resolution HD over analog cable security cameras available in the consumer market and are a great choice for applications where there is a need to capture the finest detail possible.  Let's face it,  what's the point of having cameras if you can't see the burglar's face?
Our cameras record to a DVR (digital video recorder) which offers 24/7 recording plus the ability to view the cameras via your phone app or computer.  See what's going on anytime that you want to day or night.
​
We have installed surveillance cameras in New Orleans, Baton Rouge, Hammond, Laplace, Covington and surrounding areas since 1997,  so we know what you need to be safe.